WHAT WE DO
Food insecurity is a complex issue and our focus is food literacy. Here's how we vitalize food education in our communities: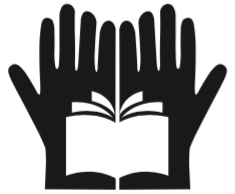 We partner with schools such as KIPP, a local charter school organization, to distribute free print magazines to classrooms with the hope that students will take interest in healthy eating and delicious foods. Our recipes are designed to be affordable and convenient for parents and family members to create.
We routinely host food programs to educate families with helpful lessons that start with the grocery store and end at the dinner table.