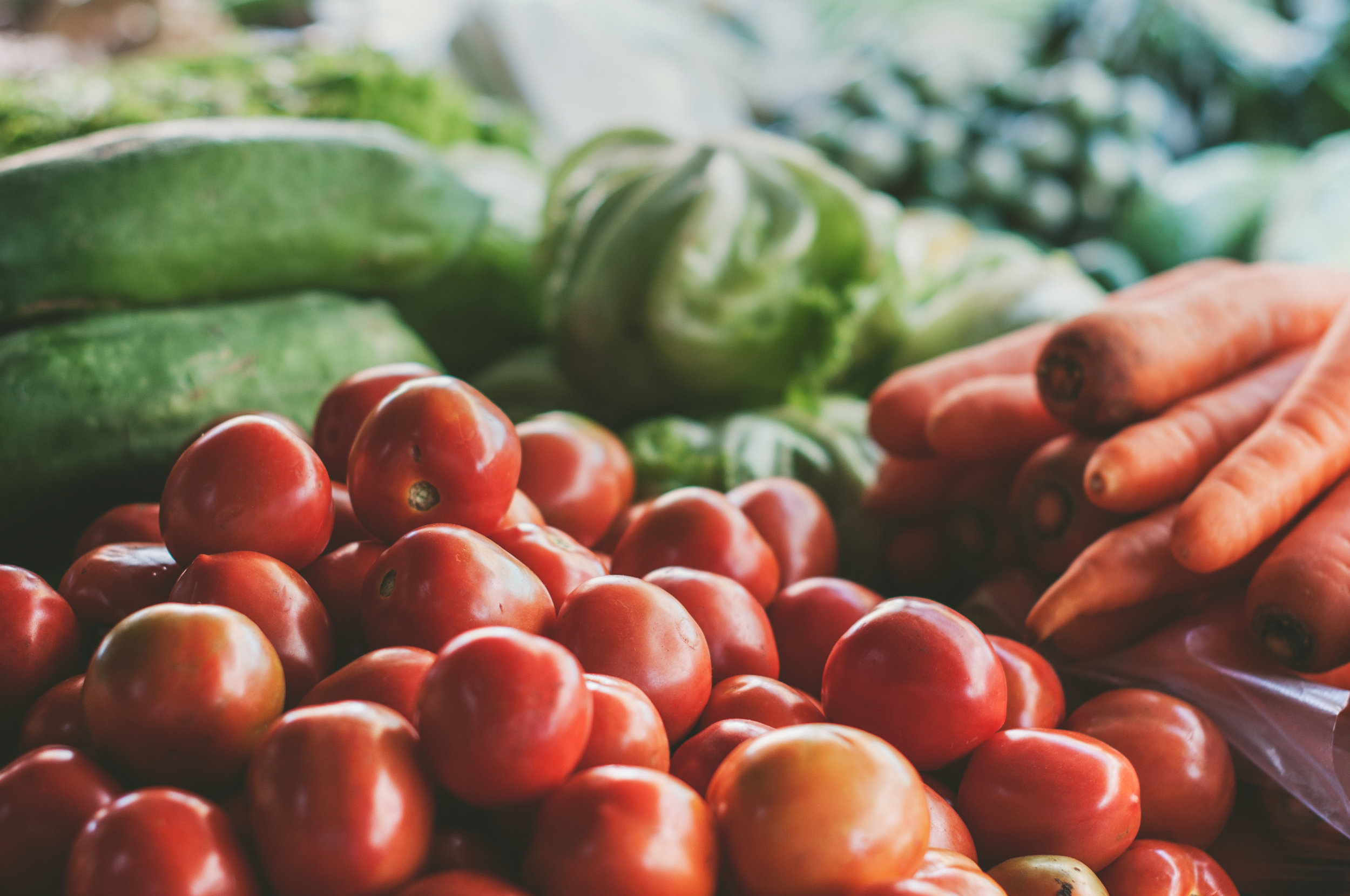 Chicago's underserved communities are often afflicted by two main food issues.
Food deserts - geographic areas with limited availability to fresh fruits, vegetables, and healthful foods
Food insecurity - the inability to purchase fresh and healthy food because of location, price, or availability
Adequate grocery stores and farmers markets are sparse in neighborhoods such as Austin, Englewood, and North Lawndale. Residents face challenges with affording healthy and nutritious foods, even if a grocery store is nearby. Additionally, locals are faced with limited options of unhealthy fast food or low-quality convenience store items. The availability of grocery stores is only part of the food insecurity battle.
If fresh and healthy foods are available, residents may not purchase them if they're too expensive, unfamiliar, or don't have the proper tools to cook it. By definition, these communities are still food insecure.
Transforming Chicago's food landscape begins with food, diet, and health education. Once neighborhoods have more food literate citizens, people can demand healthier foods and take control of what they're eating.